Dec 26, 2021
How's Your Sleep?
If you need a relaxation technique, here's "Progressive Relaxation for a Great Night's Sleep - Best of Series". It's part of our Best Of Series!
The sister episode to this one is Episode 246 Progressive Relaxation for a Better Sleep
Be sure to listen to the entire intro to hear me share for the first time about Your Morning Minute. It's my BRAND NEW ALEXA FLASH BRIEFING!*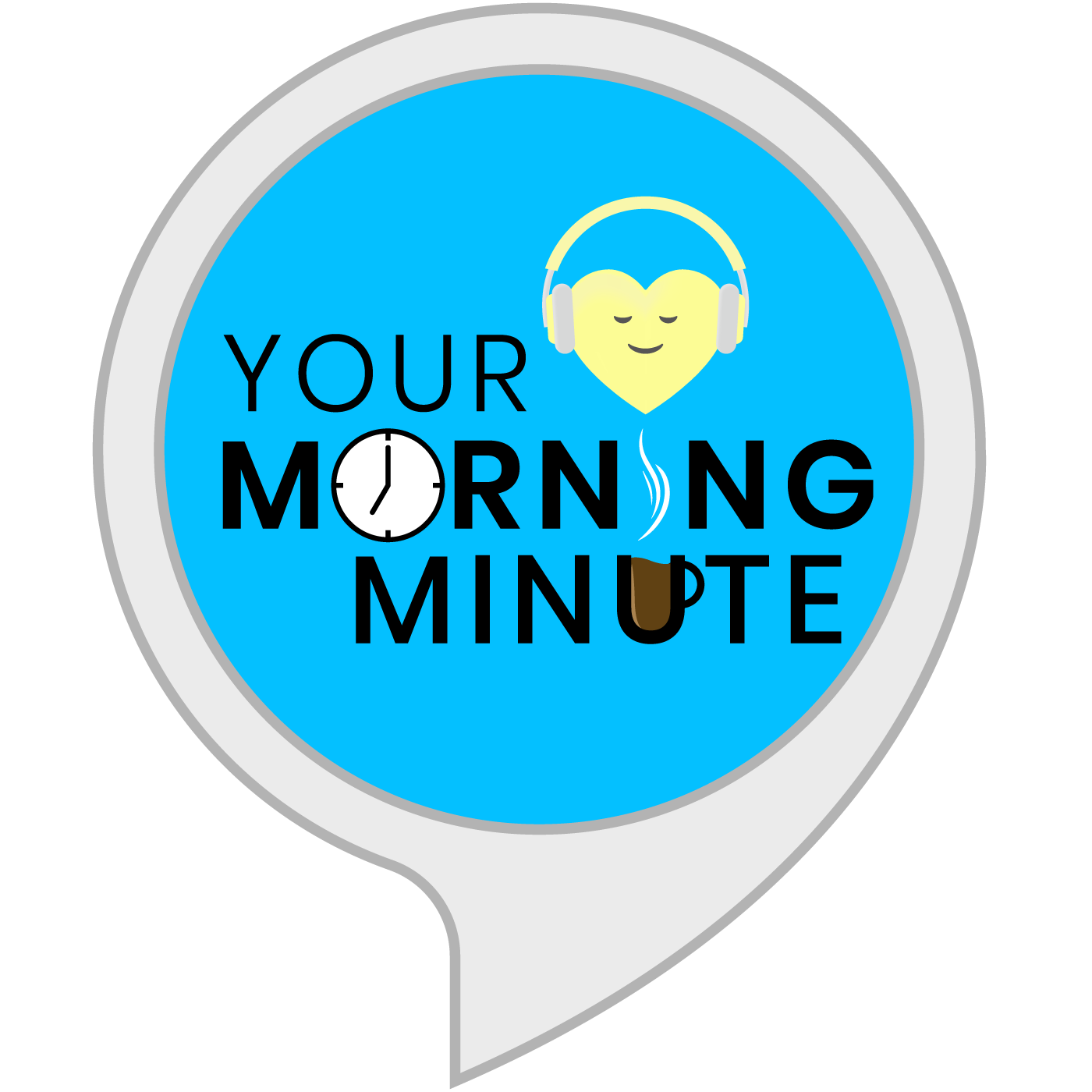 Find out more at AffirmationPod.com/YourMorningMinute
WANT MORE EPISODES LIKE THIS ONE?
Episode 377 Winding Down to Sleep
Episode 367 Relaxation Exercise for Sleep
Episode 356 Affirmations for Good Dreams
Episode 344 Releasing Worry and Falling Asleep
Episode 220 After Bad Dreams and Nightmares
Episode 109 Affirmations for a Good Night's Sleep
Episode 10 Good Night My Body!
Episode 6 Better Sleep