Jan 1, 2022
Hello 2022!
Yes, this is a special New Year's Day episode. It's Affirmations for "Starting a New Chapter in Your Life"
The sister episode to this one is Episode 324 Grown Up So Much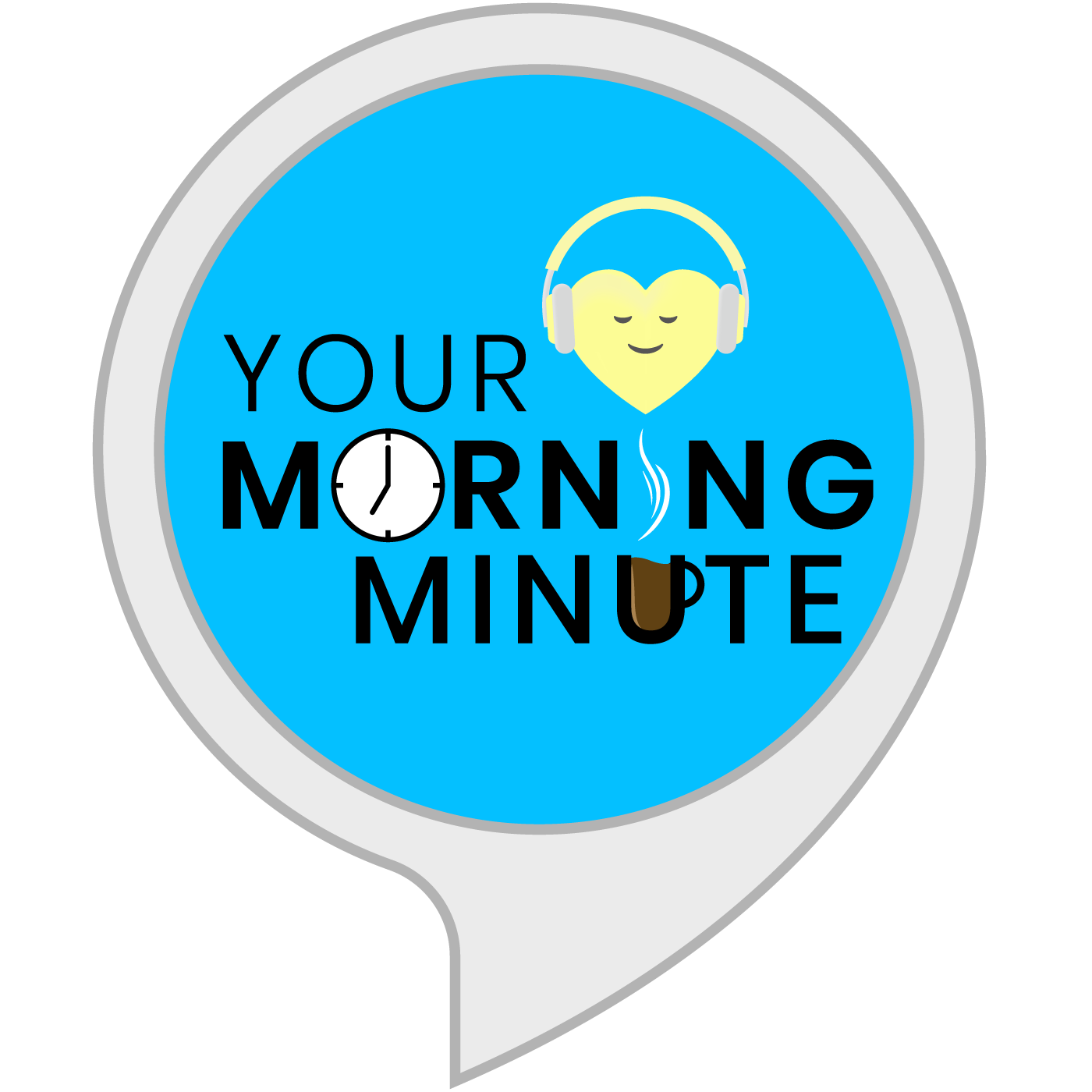 Be sure to listen to my BRAND NEW ALEXA FLASH BRIEFING!*
It's called "Your Morning Minute" and it guides you through deep breaths and empowering questions, all in one minute!
Find out more at YourMorningMinute.com
WANT MORE EPISODES LIKE THIS ONE?
Episode 362 AffirmationPod.com/BuildingMomentum
Episode 265 Affirmations for The Next Chapter of Your Life
Episode 22 I've Moved On
Episode 2 The "No More" Affirmations