Oct 31, 2021
Feeling You're Not Enough?
We are kicking off our Best Of Series with this all-time favorite "I Am Enough - Best of Series"
The sister episode to this one is Episode 269 I Really Am Enough
Want the ad free version for $0.99 USD? Buy it on the app at AffirmationPodApp.com
TODAY'S SPONSOR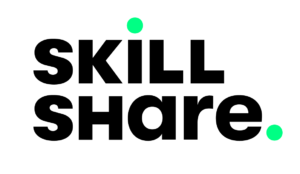 Skillshare is an...